Tag: backpacking
Backpacking checklist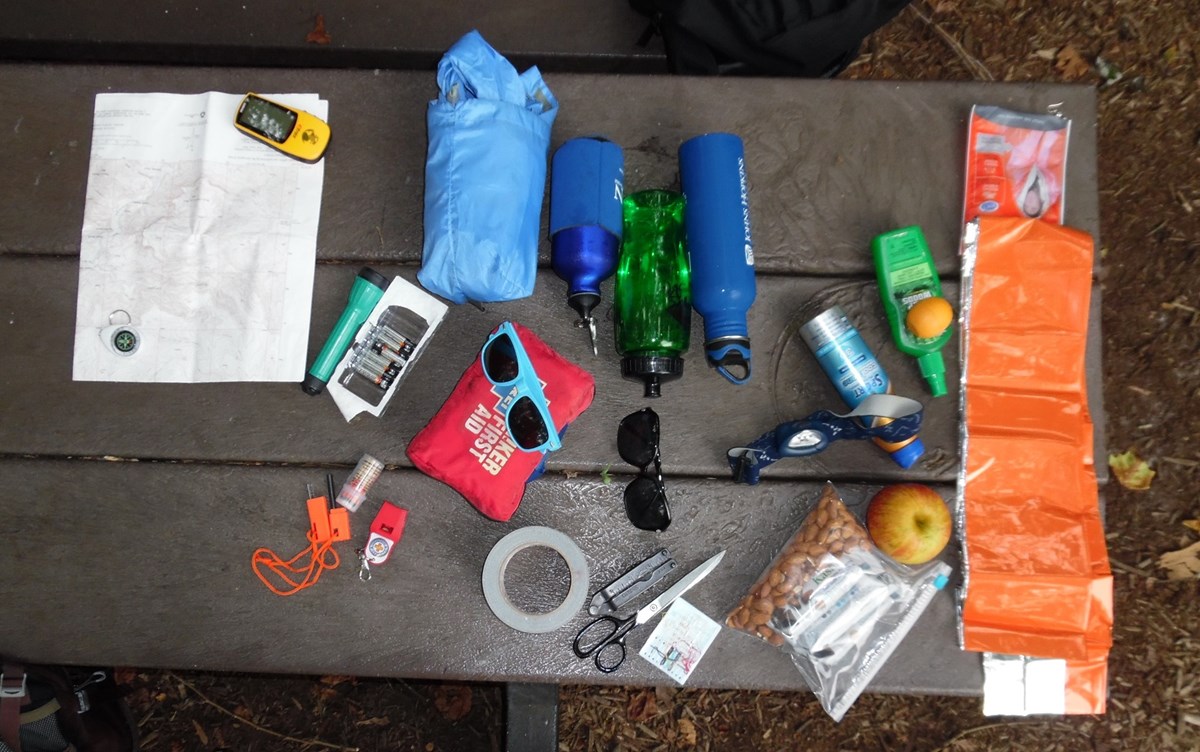 Every year people do travel to various places for public and private functions. The pressure of what to carry and not to carry always creeps in depending on where you are going. Be it an international destination or just a domestic one. Interestingly, not every item that you have must be carried on in your backpack. There exist important things you need to pack in your backpack so that your travel can be of great success.
Factors to consider before packing items in your backpack for travelling.
There are certainly significant factors any person who intends to pack their items in a backpack should pay attention to prior to his journey. This is not limited to the following factors.
• Purpose of your travel
• Time frame
• Distance
• The weight of the items
• Weather and climate
• Power and electricity
Important things to put on your backpack when you travel

1. Documents
They play a significant role in ensuring that you are on good terms with relevant travelling authorities. So as you travel you have to put the required documents in mind especially when you are travelling using a flight/car rental. These may involve the following documents.
• Boarding pass
• Copy of a complete flight itinerary
• Passport/Identity card
• A physical address of the place you are going (if you don't know the place well)
• Copy of any accommodation or transportation plans
• A printout acknowledging that you paid an electronic visa for instance
2. Bath and body
As long as you want to feel fresh after a long journey, you need to pack items that will suit your needs and possibly look rejuvenated. You may have to carry:
• Chapstick and hand lotion to keep you moisturized
• Deodorant
• Mint toothpaste and toothbrush
• The mini bottle of face wash, face wipes and maybe a washcloth
• Contact cloth
3. Clothing
Clothes are important when you travel. You need one or two clothes to replace the one you are wearing. You can pick an additional pair of shirt, an outfit for a unique occasion and extra underwear.
4. Valuables
Always pack items that are valuable in your backpack. And if think your precious items might be stolen or realize that your backpack has been kept away from you, you better bring it close to you. Part of the valuable items you may pack includes the following.
• Jewelry
• Important cards and wallet that has your credit cards
• Money
• Camera equipment
• Phone, power bank and maybe car keys.
5. Food and drink
The two play important role in the life of a human being. As you pack you can consider packing the following in your backpack for future use.
• Meal and/or snacks
• Water bottle
• A fruit
6. Sleepy time
You may require the following as you travel to pack in your backpack.
• Eye mask
• Earplug
Travelling has to be fruitful and fascinating
…